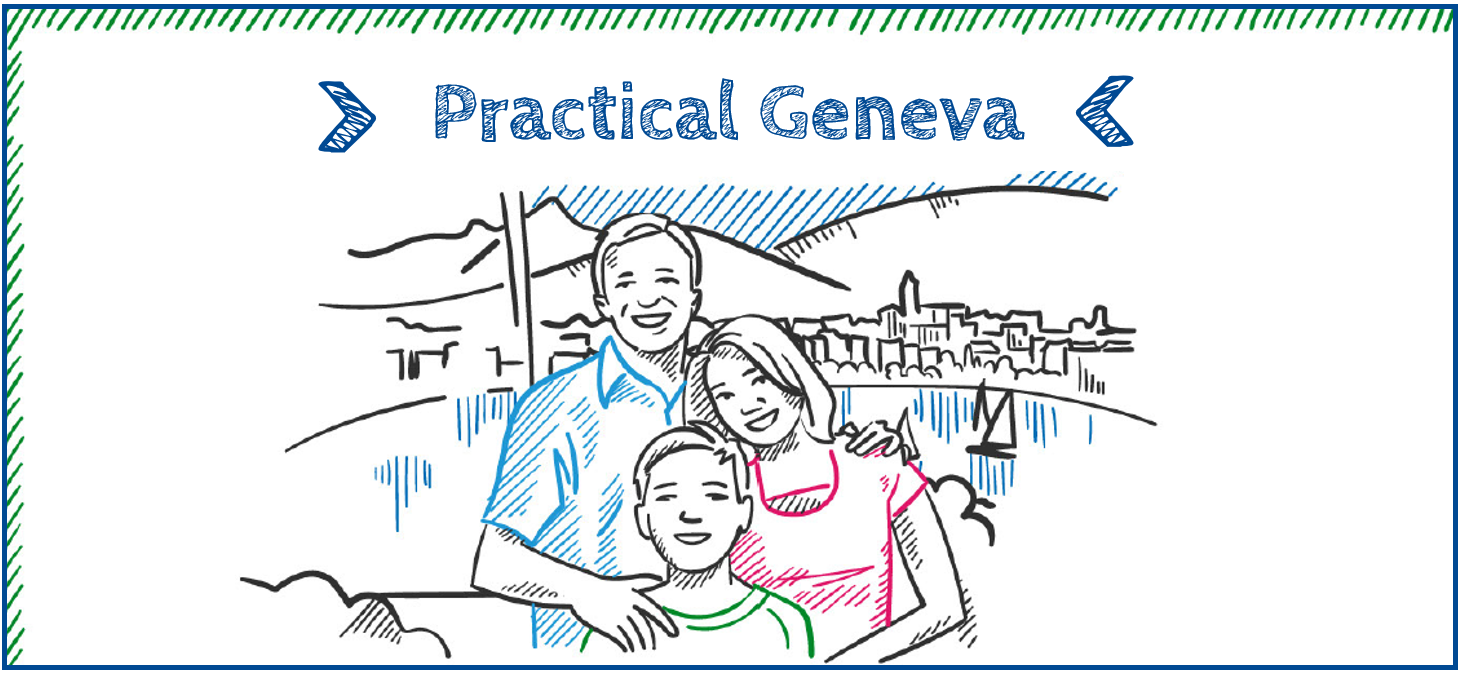 Thursday 31 August 2023
12:30 - 2 pm

Join us for a lunchtime conference on "Practical Geneva - the key to a successful stay";
mainly dedicated to employees of International Geneva.
Topics addressed: Transport, Housing, Preschools & Schools, Language courses, Farmers market, Telecommunications, Geneva do's and don'ts, Leisure, etc.
The conference is presented by:
Mrs. Maria Teresa Dutli and Mr. Eric Mitchell, members of the Newcomer Network Committee
Mr. Gregory Bozzetty, Head of the Welcome Service and Mr. François Schaller, housing specialist CAGI
A sandwich lunch is offered after the conference.
2877
["firstname","lastname","email","company","language"]
1
Validate and subscribe
Validate and subscribe
en
2877
["firstname","lastname","email","company","language"]
1
Validate and subscribe
Validate and subscribe
en